not yet the future
Greenie
Hey, I'm back with some more albums I like. I get these bursts of musical curiosity where I'll find a whole bunch of new bands I enjoy all at once. This time, the theme was punk-adjacent. None of these can really be considered punk music, but they have their lyrical roots in the counterculture. Hope you enjoy!
once again, click on the pictures to go to a youtube rip of the album.
P.S. Eliot - Introverted Romance In Our Troubled Minds
Pop music with a harder rock kick. Very early 00's. very romantic, has a little bit of a Tweepop streak.
Slaughter Beach, Dog - Motorcycle.jpg
My favorite new band. I love everything they put out. Folksy in an urban way, vaguely retro, but with an enchanting voice. I never thought I'd enjoy deadpan singing. This one is short, so if you like it check out their new single "Fair Shot", my song of the year so far.
Andrew Jackson Jihad - People Who Can Eat People Are the Luckiest People in the World
The gods of folk-punk, this album is a trip. If you've heard about them but like me missed them in middle school, now's the time to catch up. Swaps between gory horror and unrelenting love for humanity every seven seconds.
Miracle Musical - Hawaii Part II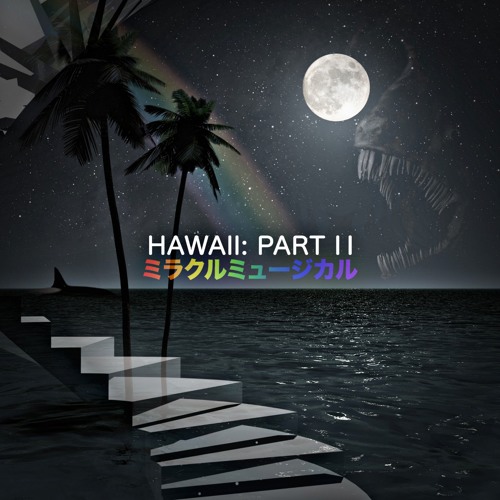 What genre is Hawaii Part II? Yes.
Something for everyone as long as you can go with the flow. The last song is a work of art.
Hop Along - Tibetan Pop Stars
great song! Don't know what else to add. Has an interesting energy to it I've yet to see replicated.
Spirit of the Beehive - Hypnic Jerks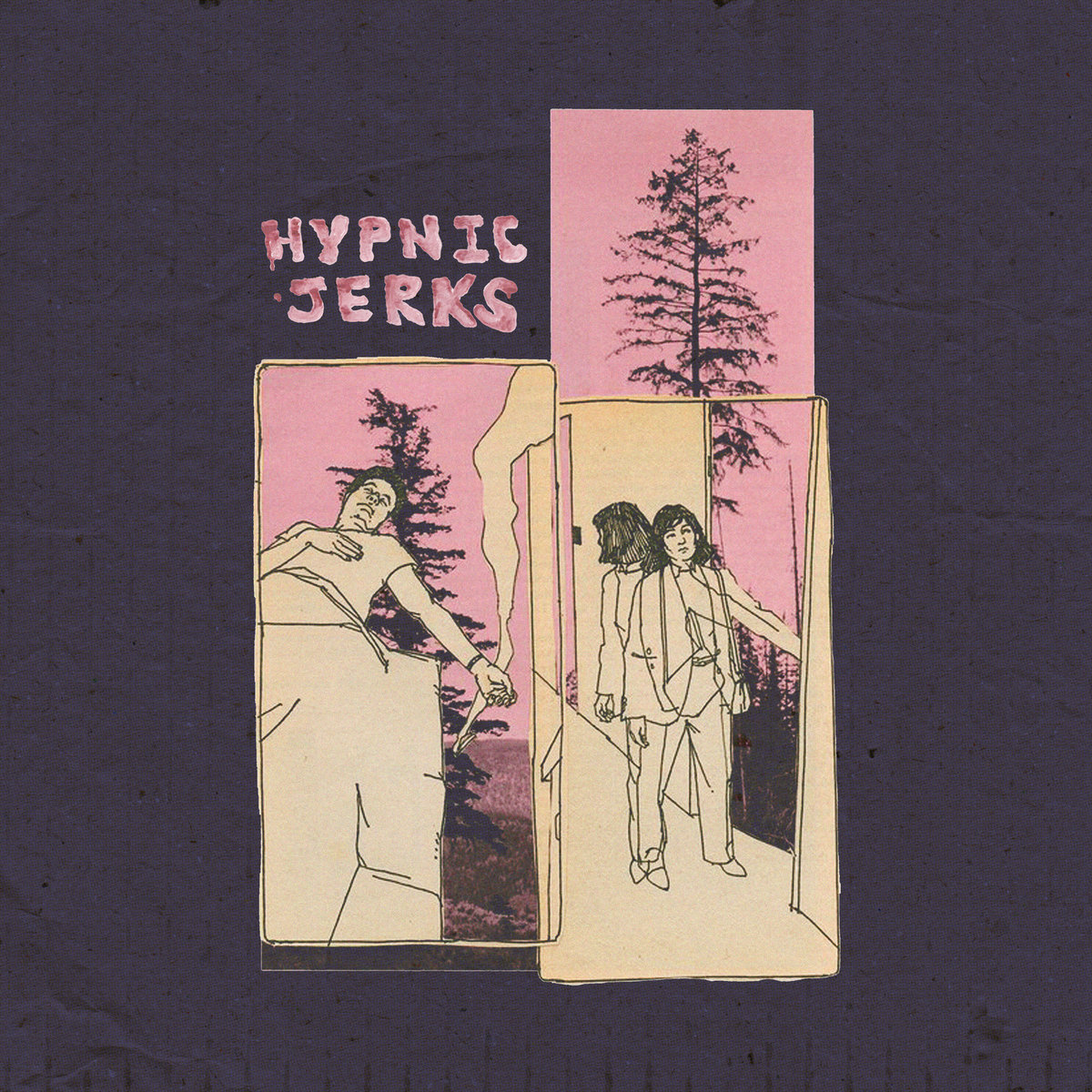 Okay, this one isn't new, but I literally just forgot to add it to my last post. Lots of found footage, with some killer synths and vocals. Makes you feel modern, if you'll pardon the pun.
Fleet Foxes - Shore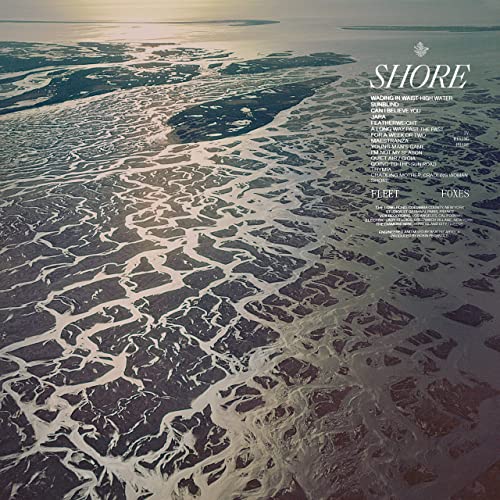 Fleet Foxes just dropped a new album, and it's exactly what I needed this quarantine. More positive than any of their previous work, but it doesn't lose its bite or soul-lifting harmonies. If you're going to listen to a Fleet Foxes song to feel elegiac, listen to I Should See Memphis; If you want to feel better about this shit world, listen to Shore.